Bohemian Paradise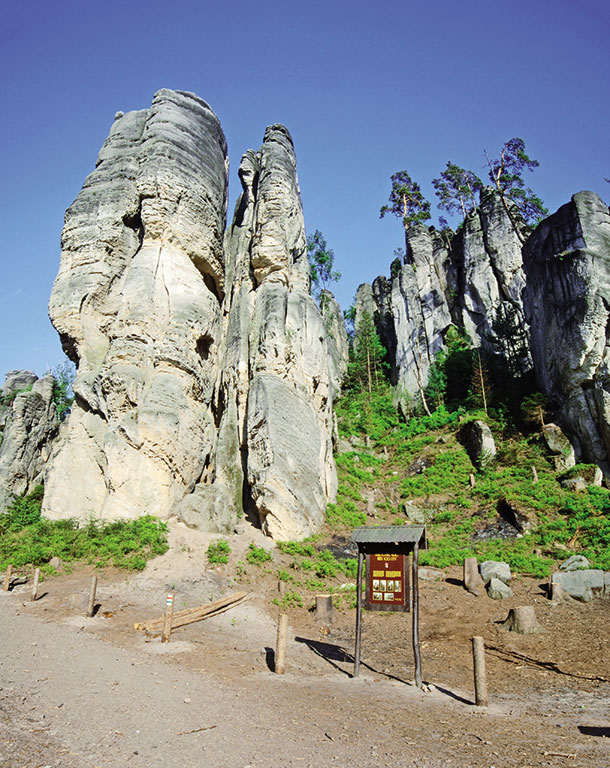 This area with beautiful countryside near the capital city of Prague became a popular resort of the Czech literary, artistic and intellectual elite already after the mid-19th century. It was the personalities of Czech cultural life who sought inspiration here and felt here literally like in paradise. Their own naming of the area as Bohemian Paradise was so widely received that it is now the official name of the entire tourist area that offers a wide range of natural attractions, landmarks and works of folk architecture.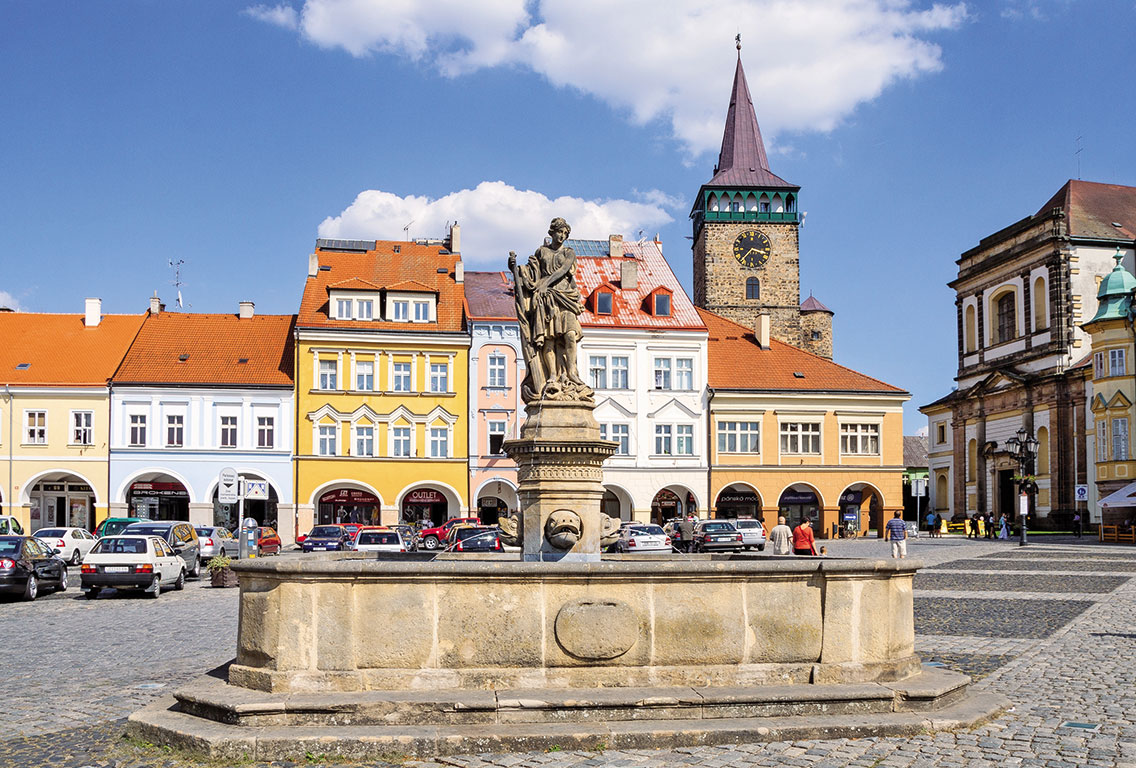 The harmonious landscape of this imaginary paradise is characterized by sandstone rock towns with pine woods, forests, deep valleys of streams, small rivers, ponds, meadows, picturesque villages, a number of castles and chateaus.
An integral part of the Bohemian Paradise are sandstone rocks lining the canyon-like valleys of watercourses or forming larger rock towns. The extraordinary natural and cultural monument with a unique ecosystem, consisting of reciprocal links among the rock town, the forest environment and wild animals and plants is the nature reserve Prachovské skály (rocks). The natural landmarks include the system of ponds Jinolické rybníky on the northeastern edge of Prachovské skály.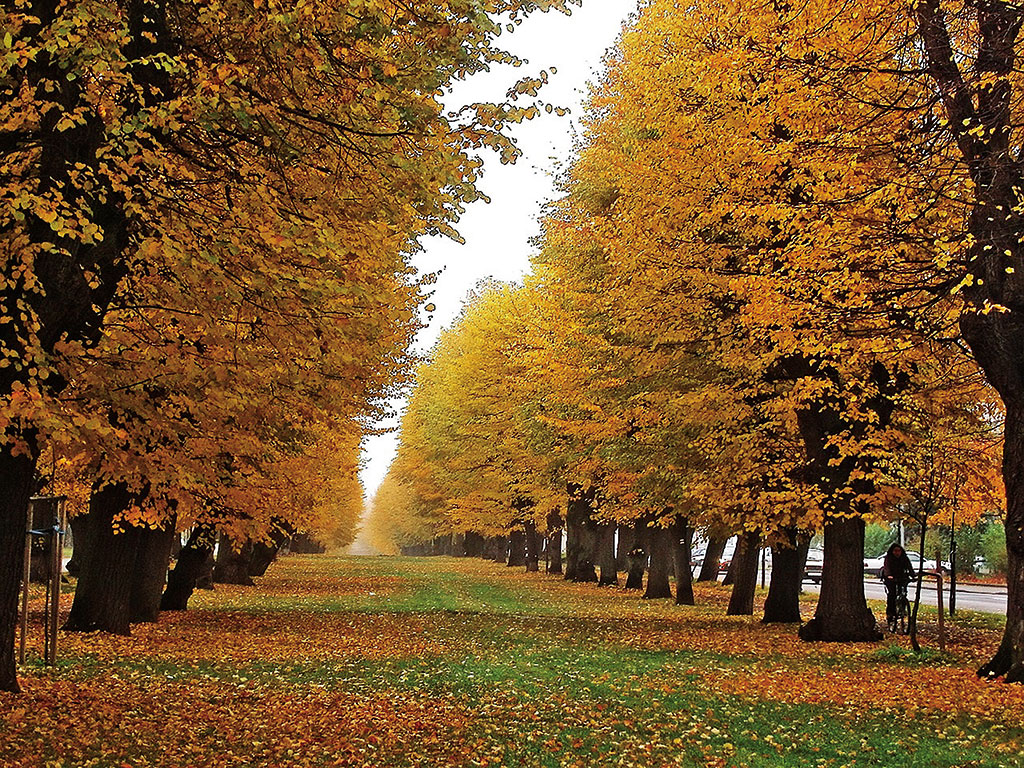 Another dominant landscape feature of the Bohemian Paradise are the separate outcroppings of igneous rocks. Many of them have become strategically advantageous for the construction of castles. Today, the castles Kost, Trosky, Veliš or Kumburk represent informal symbols of the entire tourist area.
The exceptional natural value of the territory of the Bohemian Paradise has led in 1955 to declaring a large-scale protection of the most valuable parts of the tourist area in the form of a protected landscape area, which became a UNESCO Global Geopark in 2005.