What About a Wedding, Prince???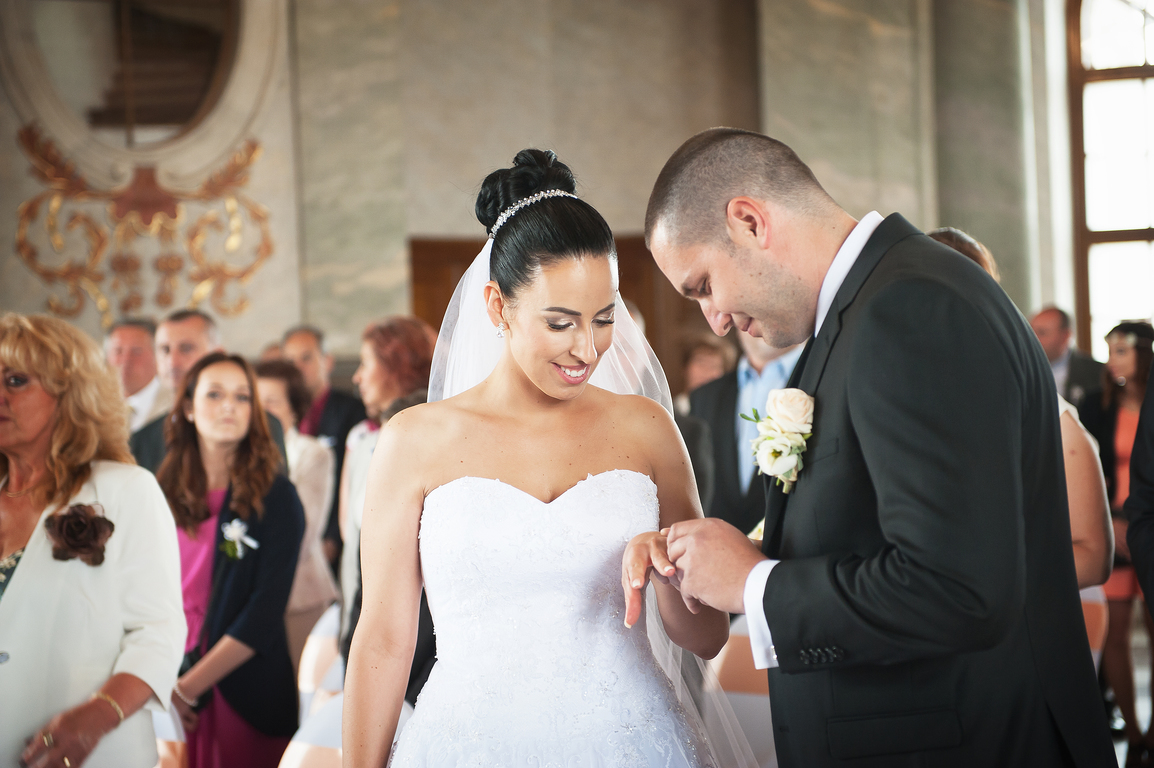 Where else in the Czech Republic would you find a place so very suitable for engaged couples who spend life longing for adrenaline adventures, who love mountains in winter and in summer, and therefore wish to spend their wedding day in the mountains? A place also well suited to romantic couples who yearn for a fairy-tale wedding - in a castle, chateau or amazing chapel. The Hradec Králové Region has inexhaustible numbers of such places and engaged couples can pick one closest to their hearts.
Be a princess on your wedding day and get married at a castle or a chateau.
Entrancing chapels in the Hradec Králové Region
Wedding Expo – be inspired by decorations, clothes, and places for the first day of your shared life... Free yourselves of all worries about the wedding preparations and leave it all to experienced professionals.