Kladsko Borderland
A region that will enchant everyone with its diversity – the rugged landscape interwoven with a system of fortifications, places that provide stunning views, romantic river valleys, monuments from various architectural eras, a dense network of hiking trails and bike routes.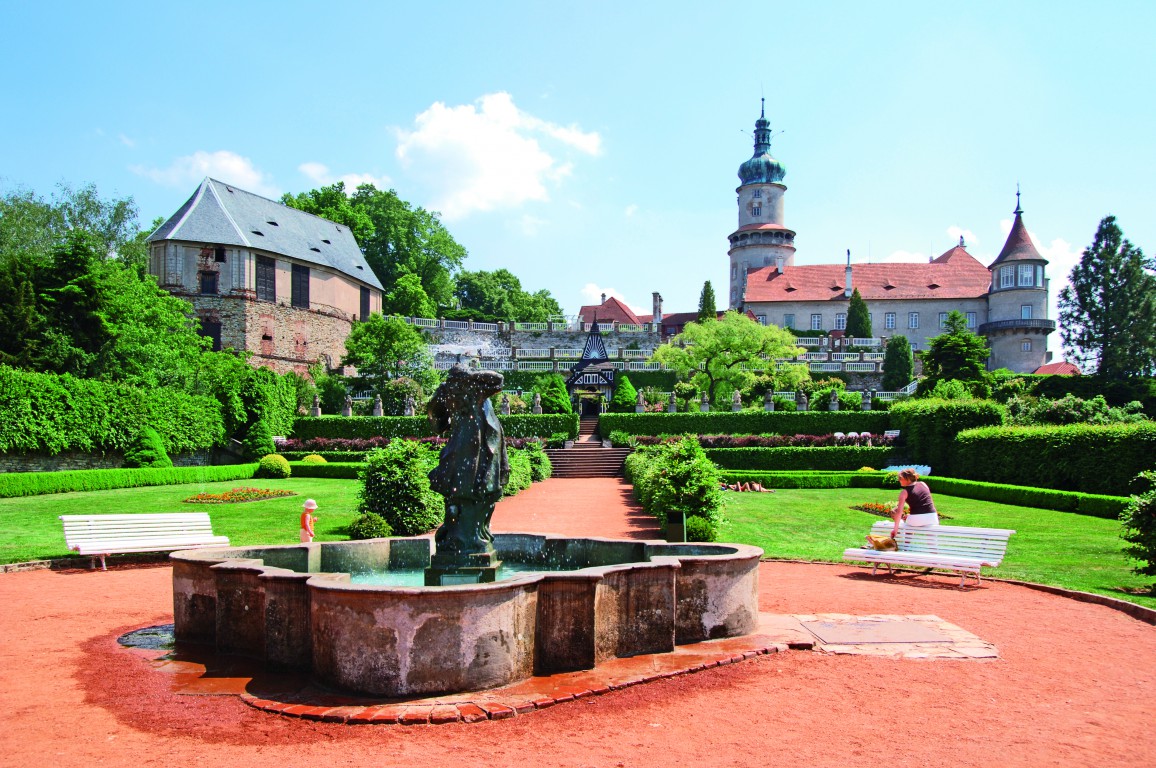 The national nature monument, the Grandmother's Valley (Babiččino údolí), whose name is derived from the title of the book Grandmother by Božena Němcová, mingles valuable natural elements with a sensitive intervention of man on more than three hundred hectares. In the Valley, there are buildings and locations familiar from the book – Empire Chateau Ratibořice, the Old bleach house, Manor mill and the fateful Viktorka's weir.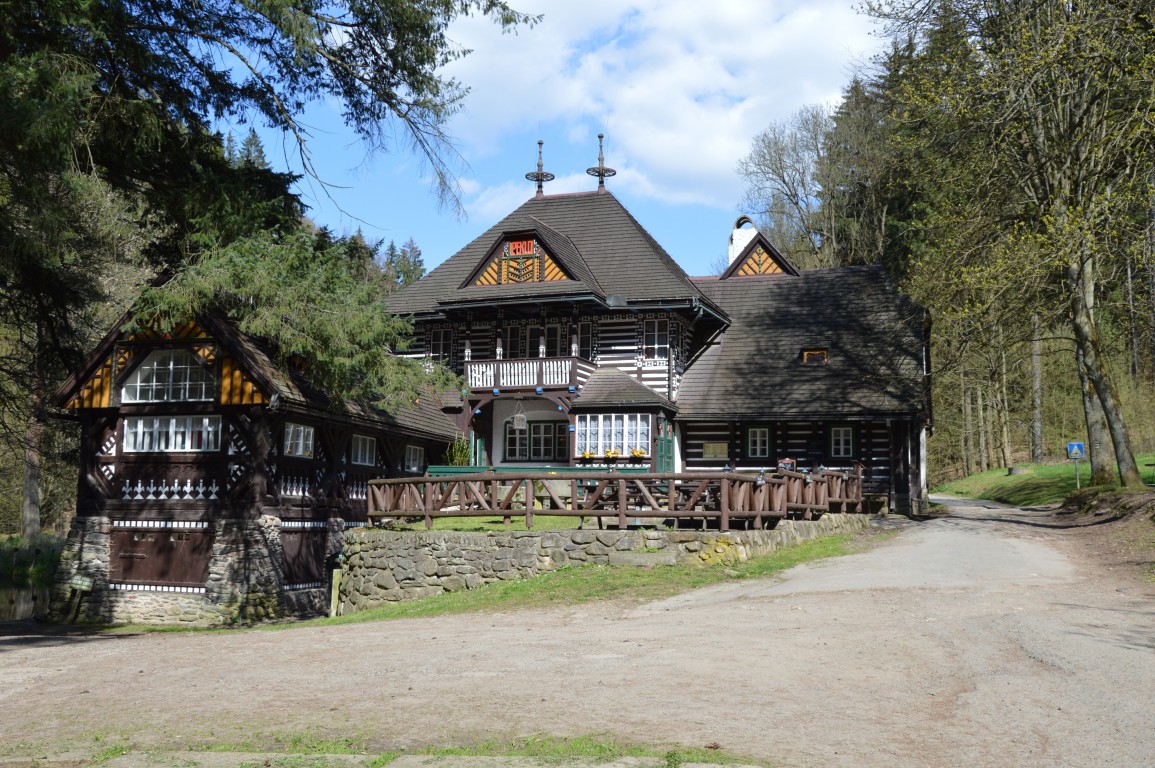 The Kladsko Borderland is interwoven with a system of fortifications. Let us mention the artillery fortress Dobrošov - a national cultural monument covering an area of 20 ha in the depth of 20-39 m. It is part of the Czechoslovak fortifications, built in the years 1936-1938 as defence against Nazi Germany. The exhibition includes a unique and also the largest collection of miniatures and figurines which depict the Czechoslovak army in historical context. Another important monument in the context of the fortifications is certainly the infantry blockhouse Březinka - a reinforced concrete fort restored to its original form it had in 1938. The depositary of the Armed Forces Museum of Norway returned to the blockhouse the original anti-tank gun L1 joined with a heavy machine gun model 37 with a blockhouse barrel, which was actually fitted in Březinka in the summer of 1938. A part of the line of the Czechoslovak fortifications - a defensive line of bunkers from the World War II - stretches along the whole length of the Kladsko Borderland.
Who wouldn't want to try to stray through the underground passages of the Josefov fortress, which is one of the top examples of European fortification architecture. During the tours, visitors themselves light their way with candle lamps and they explore a portion of the underground passages in the dark. The scene of the 1866 Austro-Prussian War fighting - the bloody battles are commemorated by one hundred maintained memorials, tombstones and crosses. More than 100 000 soldiers clashed in three battles during the June days of 1866.
If you are not so much attracted by military history, surely you will not refuse a tour of the Náchod Chateau, a national cultural monument with five courtyards and unique Brussels tapestries, or the Nové Město nad Metují Chateau, also a national cultural monument that forms one architectural ensemble with the square.
You can take a ride on the bike or cross-country skis in the footsteps of the highwayman Lotrando to Jestřebí hills or spend unforgettable days full of amateur theatre at the festival Jiráskův Hronov.
Whatever your reason for visiting the Kladsko Borderland, we believe that you too will find a place for your story and will want to return to "write" its continuation...